1.Caring staffs will always take care of you.
'Where are you going to?', ' Do you know how to get there?', 'Did you finish dinner?', ' Are you sure you haven't forgotten anything?'
That's like lovable annoying mama😃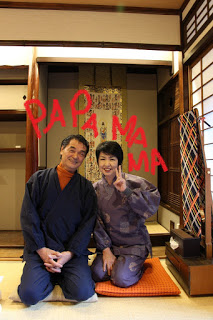 2.We always take it easy.
And this leads our guests to do the same. When you realize, it may be evening…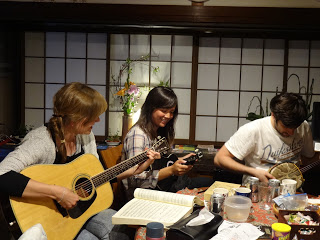 3.You can make friends naturally.
So you never feel alone.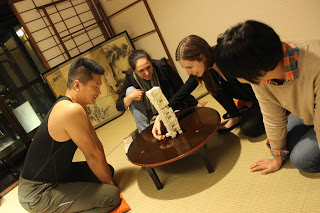 4.Not stylish, but like grandma's home.
If it is super stylish, you can not be in a relaxed mood, right?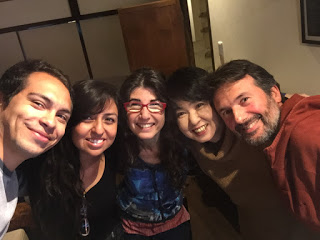 5.We will help anything to make your stay wonderful!
But our knowledge is limited, such a time, let's look up it together.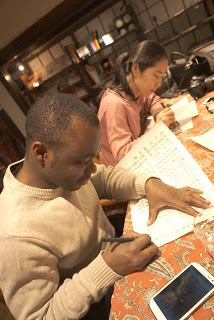 6.You can feel non touristic and local atmosphere.
There are public bath houses, very typical IZAKAYA(Japanese style pub) and many local restaurants, so you can feel the local atmosphere.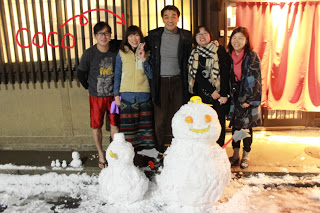 7.MAMA, she sums up everything.
Speaking of COMPASS, it is MAMA.
Speaking of MAMA, it is COMPASS.
Not only MAMA, but also there are Handsome PAPA who is very good at calligraphy, beautiful AKANE(if she keeps quiet,haha) and me COCO who loves mountain hiking and drinking.
"Seeing is better than hearing"
Do not miss COMPASS, it will be the best part of your memory in your journey.
You wanted to be alone on your journey… Mission Impossible!!