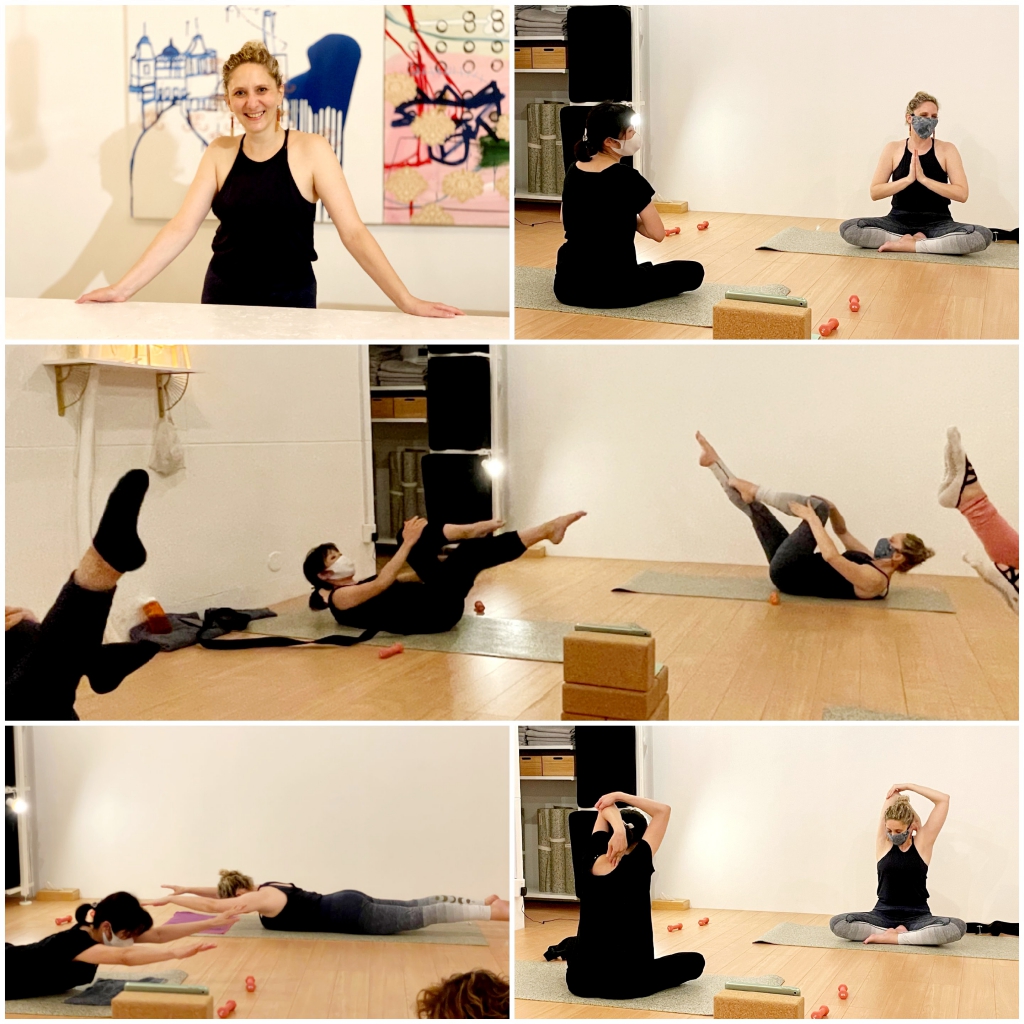 Pilates and Yoga Class in Kyoto
There is a nice studio close to COMPASS.
It takes 15 minutes by bicycle. The teacher, Vanessa Luckx is from Belgium.
Anybody can join her class, regardless of gender, age and nationality!
About Teacher

Vanessa has always been passionate about movement. Professional dancer and Certified Pilates teacher since 2003, she completed her training with studies of Shiatsu, Traditional Chinese Medicine and Yoga. And she has practiced Yoga for 20 years in Austria, Germany, France, Belgium, Spain, Turkey and New York. With 15 years of teaching experience in Europe and owner of a studio in Belgium, she opened in Kyoto the Yoga & Pilates studio Happynes't. And she wants to share her experience with you.
If you are interested in her class, just message COMPASS. And we will inform you about details. You can catch the class with special price for guests who stay at COMPASS and book in advance!
A Home Away From Home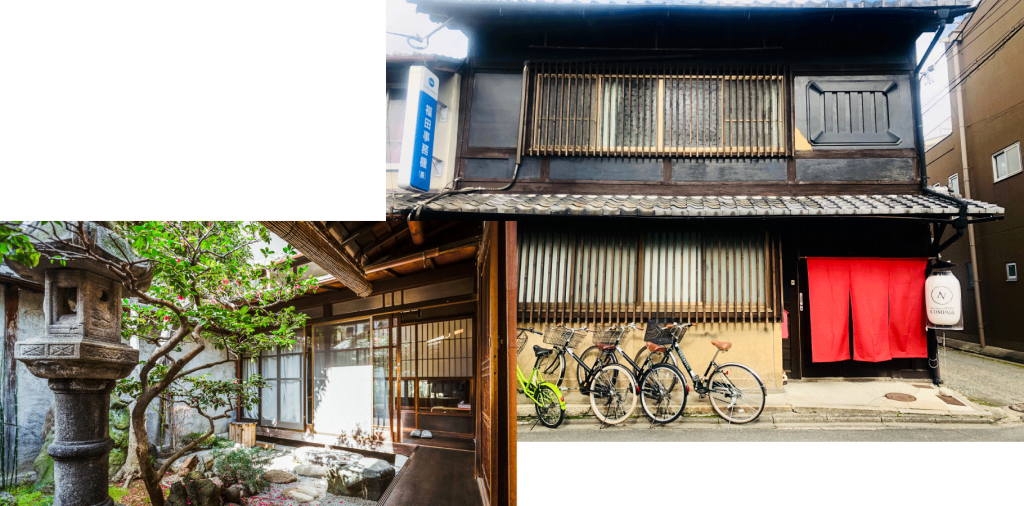 Guesthouse KYOTO COMPASS was founded in 2014 to serve as a signpost for travelers like a "compass".
We took a traditional Kyoto house (Machiya), with it's 100 years of history, and turned it into this guesthouse.
It takes 15 minutes from Kyoto station by bus.
We are surrounded by not only sightseeing spots but also warm local atmosphere, public bath houses and a shopping street.
You can travel like the local people live.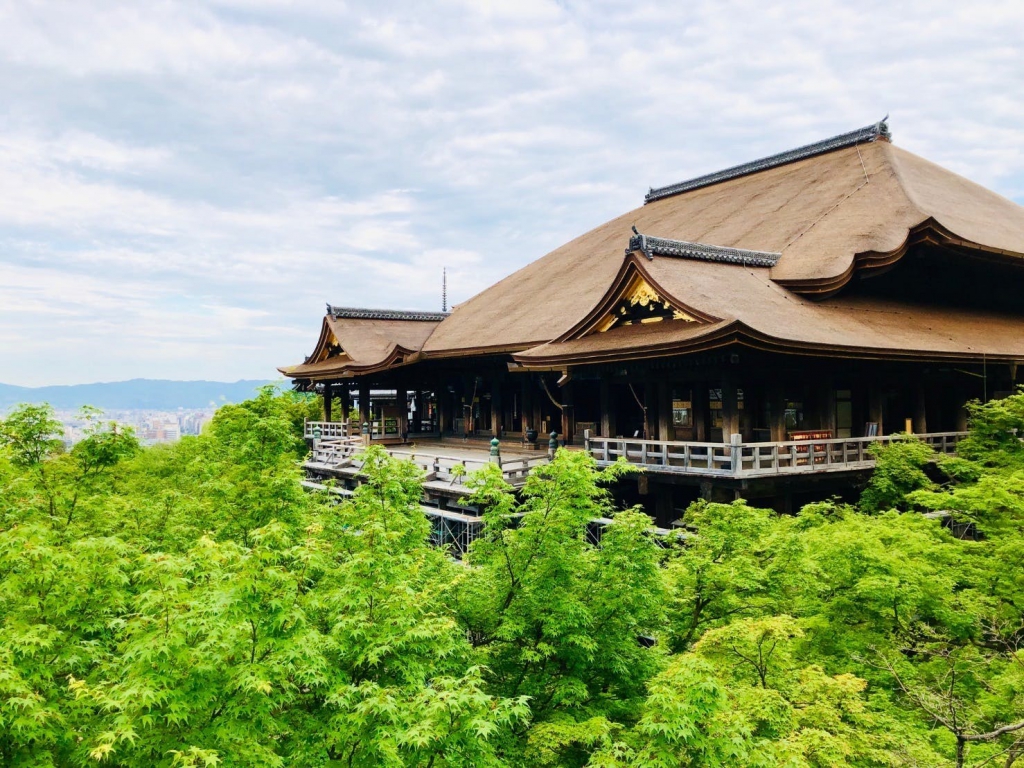 We Will Guide You to an Unknown Kyoto
If you want to discover Kyoto from a different angle, COMPASS will be a great base camp for you.
COMPASS MAMA have been involved in the tourism industry at hotel for many years. She will guide you in Kyoto which is perfect for you, such as seasonal special sightseeing spots and local haunts.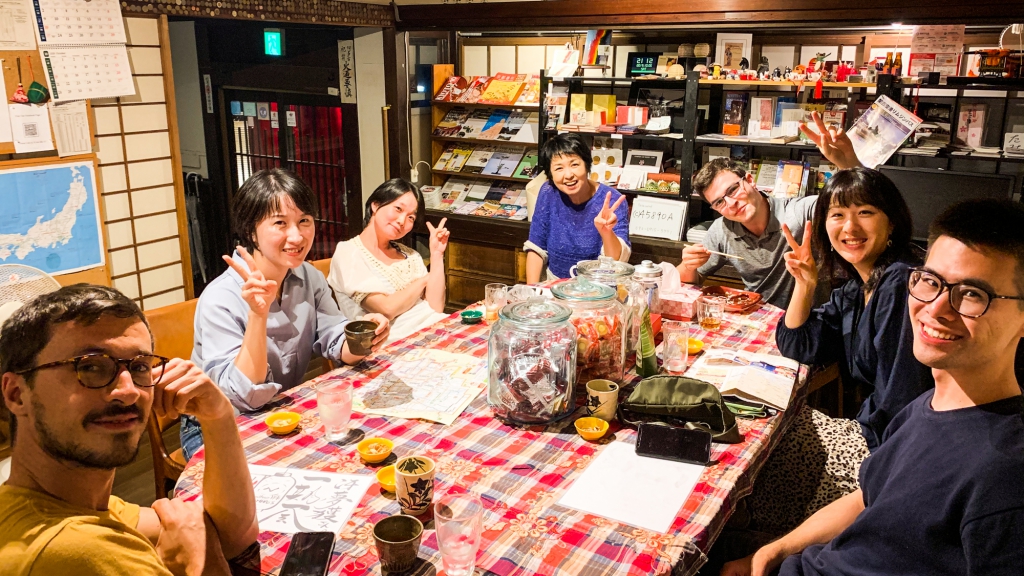 "Smile"




That is the Common Language at COMPASS
You can easily make friends with everyone, regardless of age, nationality and gender.
Sometimes, our guests hit it off with others and go sightseeing together.
Interaction with the other travelers is one of the pleasures.
Please visit our living room with your smile and 1 teaspoon of courage.
Unexpected meetings may await you!
It's Time for an Adventure




COMPASS is Calling You!
COMPASS is not a big accommodation.
But we would like to provide the most appropriate service to suit each customer's needs with homely and welcoming atmosphere. It would be great if you could stay at COMPASS.
We are looking forward to seeing you!!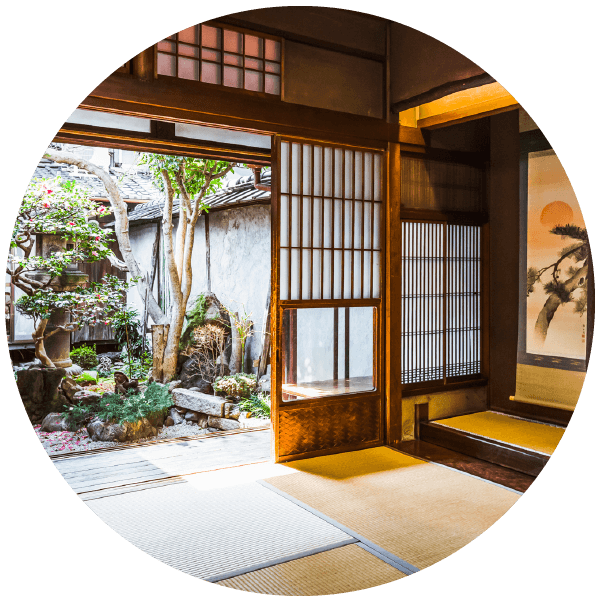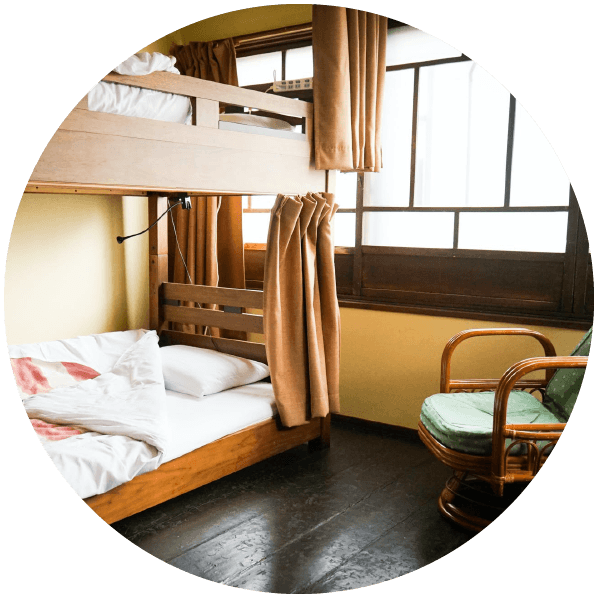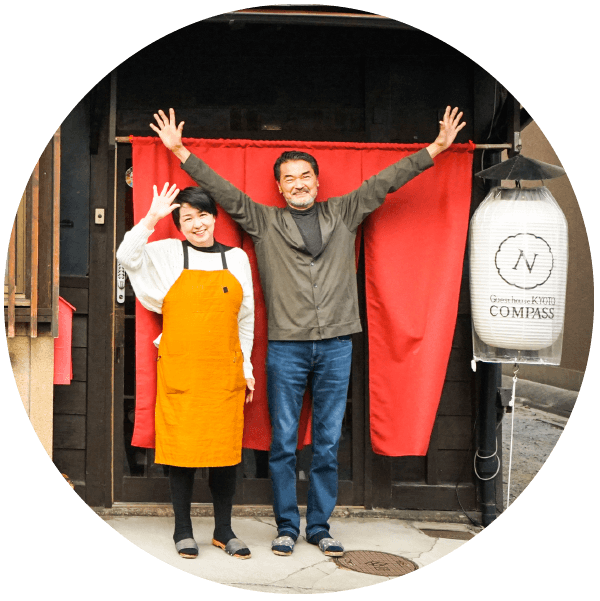 Instagram
115 Nishinanajo Ichibe-cho, Shimogyo-ku, Kyoto City 600-8894 JAPAN
TEL : +81 75-204-3250
E-mail : guesthouse.compass@gmail.com