Welcome to Guesthouse KYOTO "COMPASS"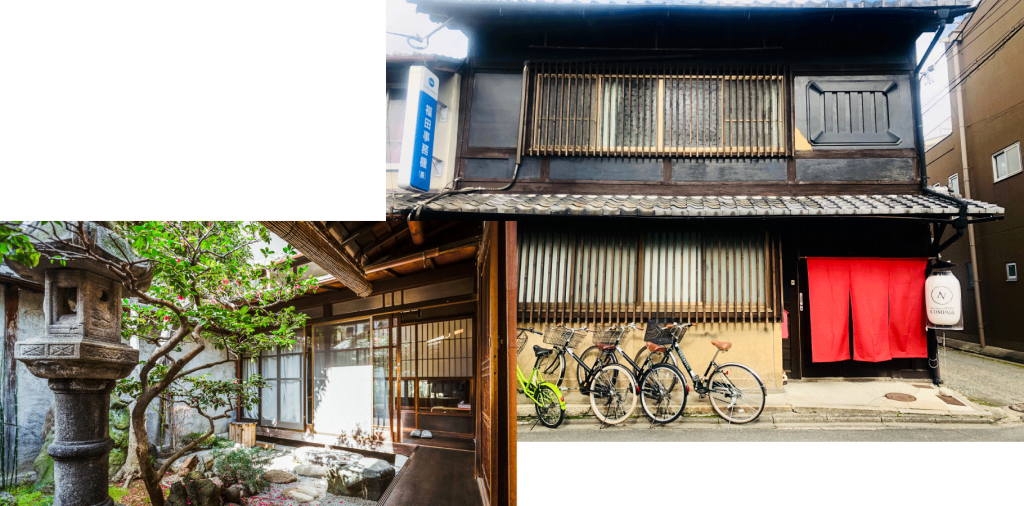 A Home Away From Home
Guesthouse KYOTO COMPASS was founded in 2014 to serve as a signpost for travelers like a "compass".
We took a traditional Kyoto house (Machiya), with it's 100 years of history, and turned it into this guesthouse.
It takes 15 minutes from Kyoto station by bus.
We are surrounded by not only sightseeing spots but also warm local atmosphere, public bath houses and a shopping street.
You can travel like th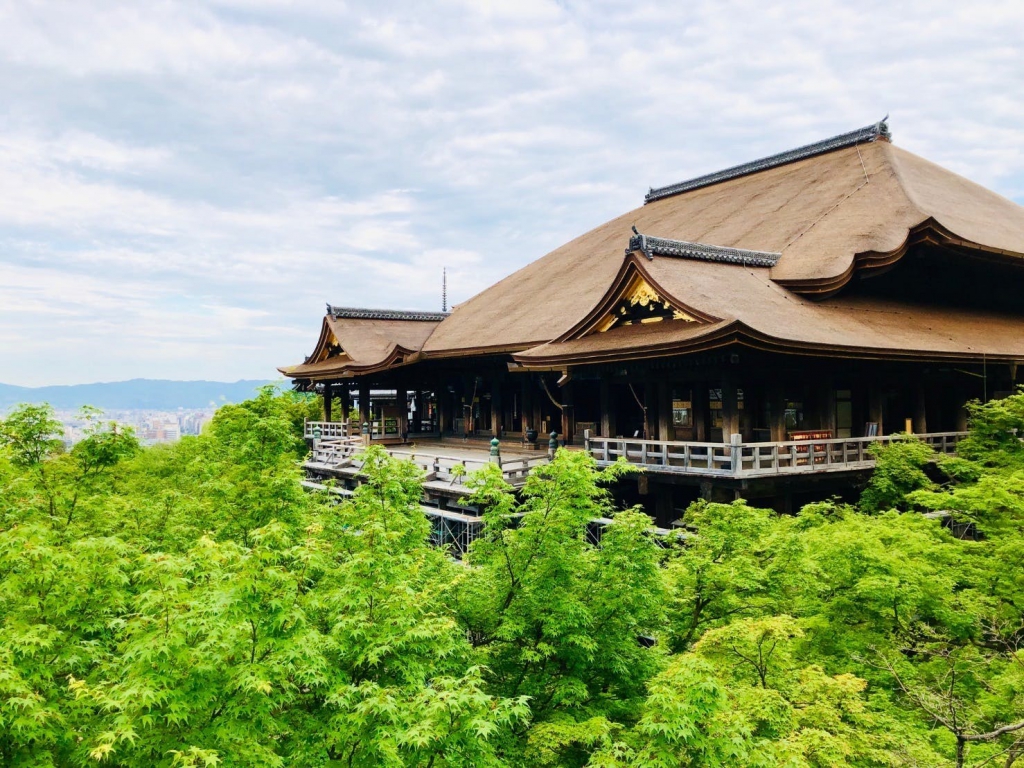 Explore Kyoto More Deeper with Us!
If you want to see Kyoto a little different from usual, COMPASS is the best basecamp! We can recommend various plans proposed by COMPASS mom who have been involved in the tourism industry at hotels for many years. We will guide you to Kyoto, which is perfect for you, such as seasonal special sightseeing spots and shop information popular with locals, as well as shifting the sightseeing time zone and changing the means of transportation to bicycles.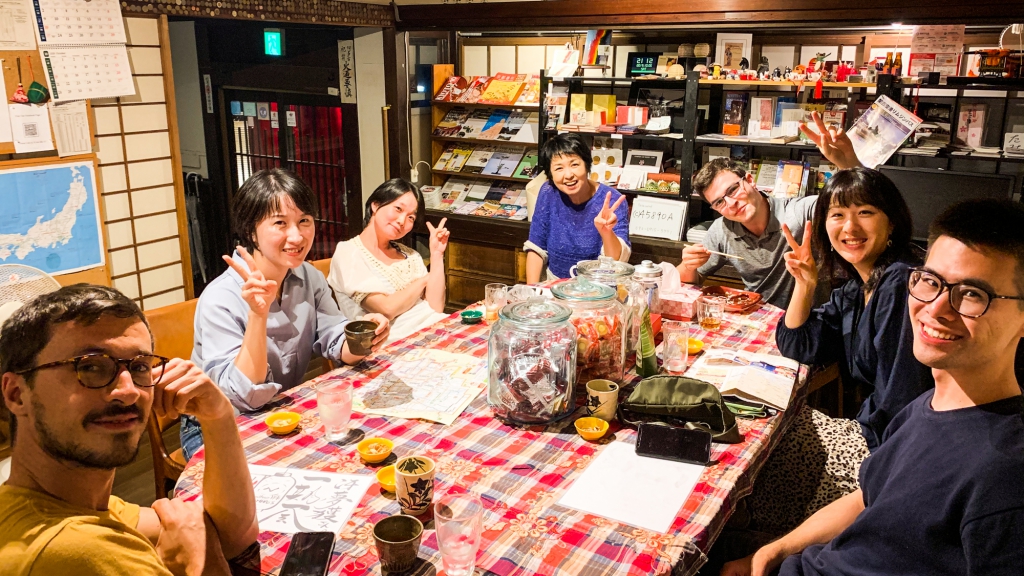 Enjoy the Conversation with Travelers!
One of the features is the interaction with the travelers all over the world. Families, young people, and elderly people will get excited together. (* Currently, in order to prevent new coronavirus infections, we will install an acrylic board and wear a mask to interact with each other.) Some of them, after meeting with a compass, went sightseeing together or returned to their hometown. There are also guests who continue to interact with each other. "There may be some interesting encounters" is also a good point of the guest house!
We are looking forward to see you!
COMPASS is not a large accommodation.
However, we would like to provide homely services that are tailored to each and every guest who cannot be enjoyed at the hotel. When you come to Kyoto, I would be grateful if you could visit the compass. We are looking forward to seeing you all!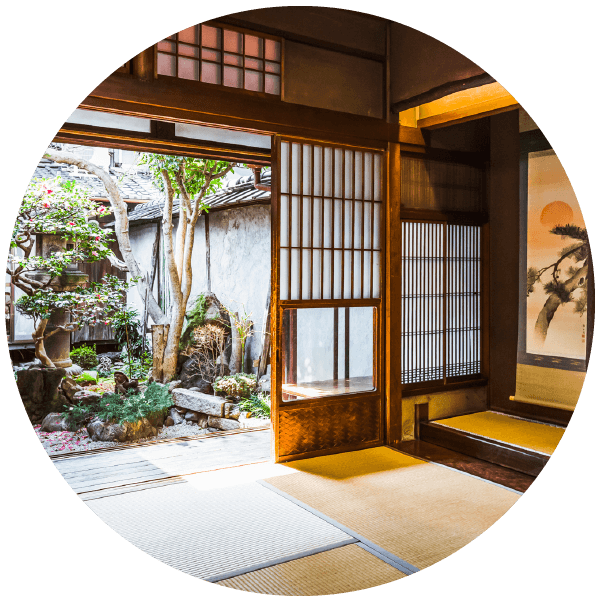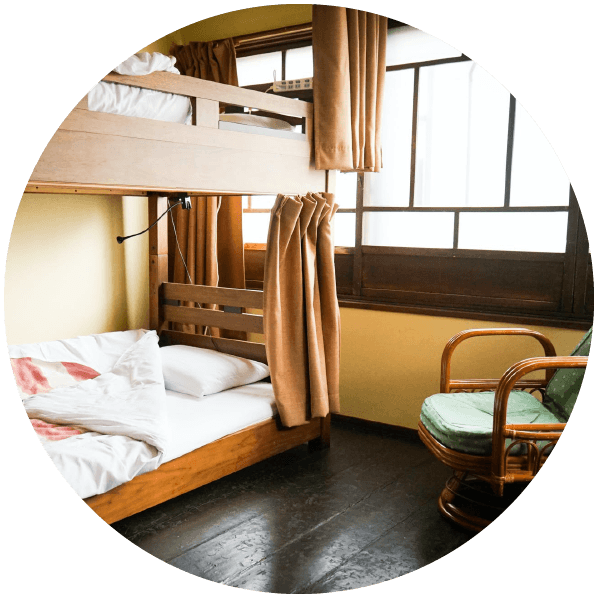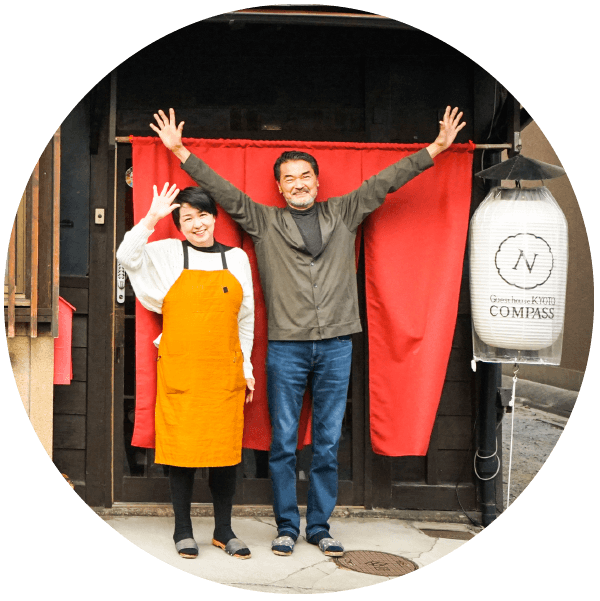 Instagram
This error message is only visible to WordPress admins
Error: Access Token is not valid or has expired. Feed will not update.
ADDRESS:115 Nishinanajo Ichibe-cho, 
Shimogyo-ku, Kyoto City 600-8894 JAPAN
TEL: 075-204-3250(from Overseas: +81 75-204-3250)
E-mail:guesthouse.compass@gmail.com